Make Your Business
A Work Of Art
Helping You Navigate Your Legal
and Business Needs With Understanding
Professional and informed advice and counsel
Schedule a consultation and let's get to work.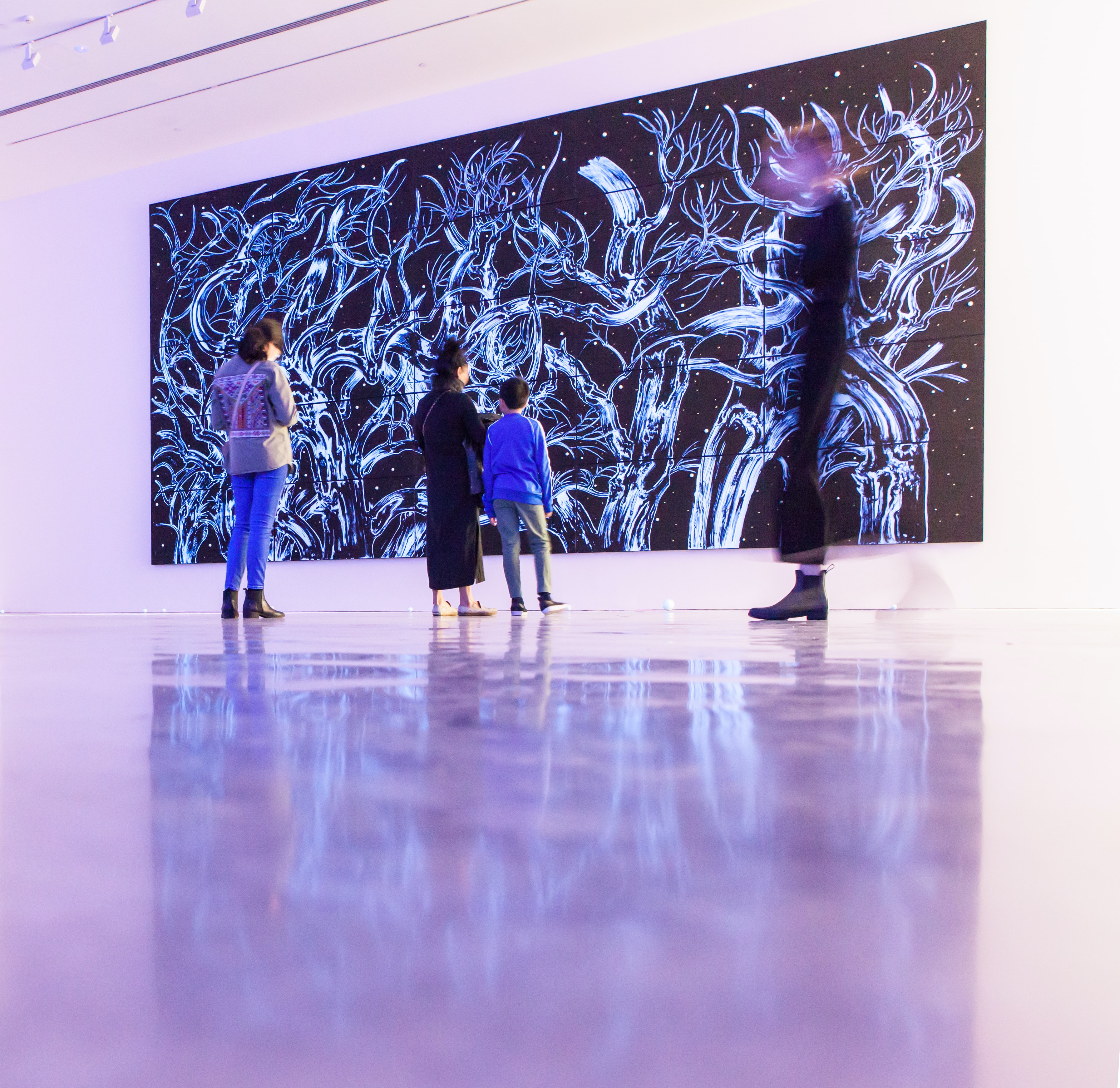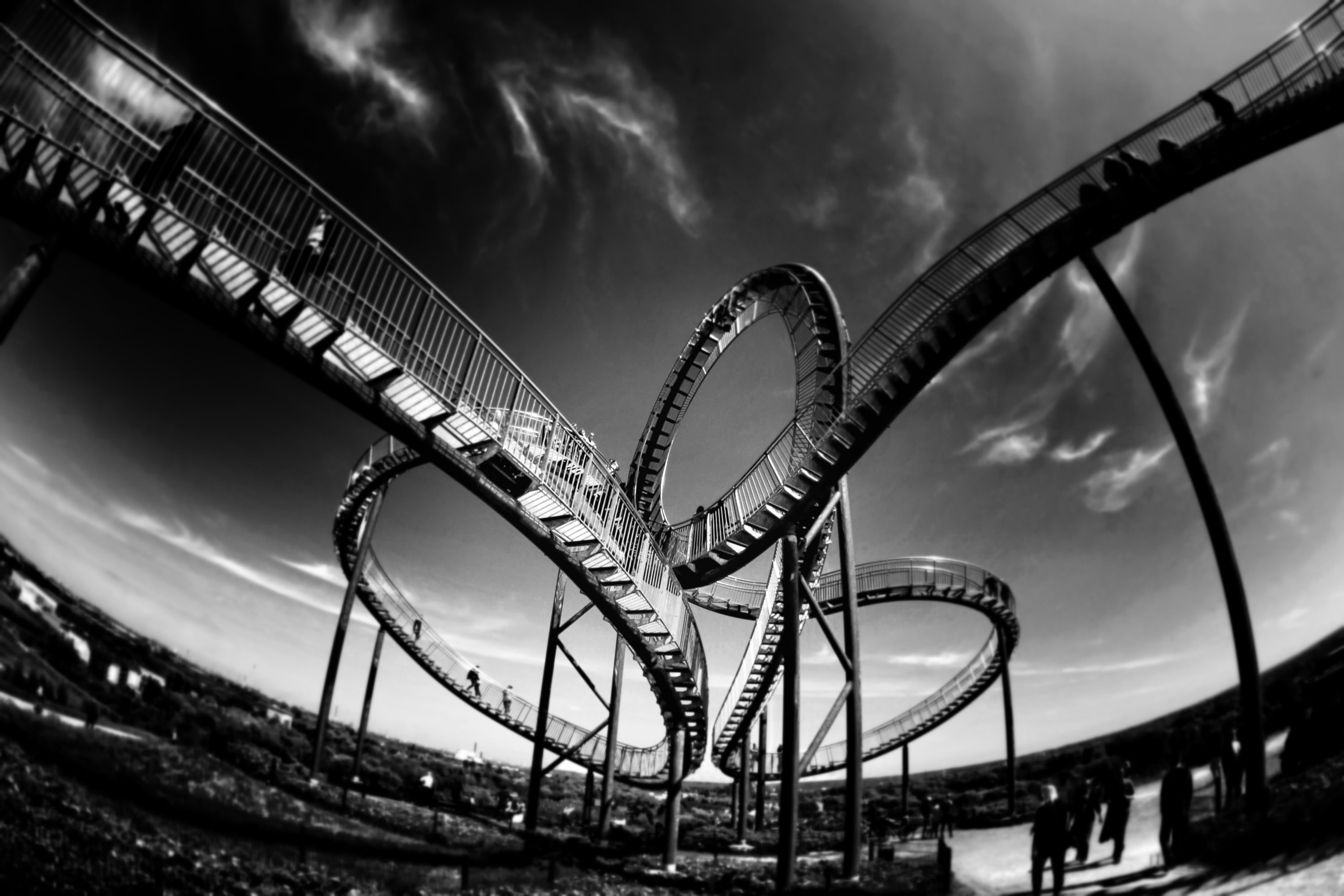 Business Formation
KKTlaw can help you figure out what business entity is right for you and your project or product.
Arts & Entertainment
With a lifetime of experience in the arts across a broad spectrum of creative industries, KKTlaw can help get things done for individual artists, nonprofits and creative entrepreneurs.
Contracts & Negotiations
KKTlaw can identify and negotiate the terms of your agreement to make sure you're protected and you get what you bargained for.